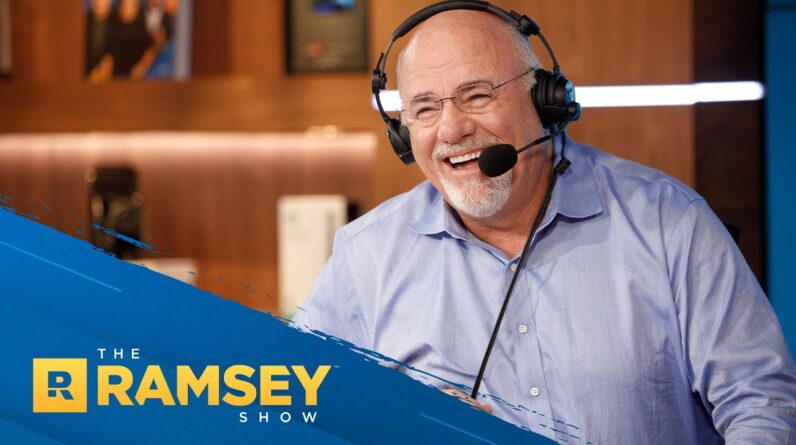 The Ramsey Show (July 18, 2022)
Subscribe and never miss a new episode from The Ramsey Show:
Want a plan for your money? Find out where to start:
Support our Sponsors:
https://betheltech.net/kencoleman
https://www.Blinds.com
https://www.CHMinistries.org/Budget
https://www.ChurchillMortgage.com/Ramsey
https://www.NetSuite.com/Ramsey
Watch full episodes of The Ramsey Show right here! You'll learn how to handle money, career advice, navigating relationships, plus tons of other life-changing content. Join Dave Ramsey and his co-hosts starting at 4pm EST Monday-Friday with less commercials and more of the Dave Rants and debt-free screams that you want. Experience one of the most popular talk radio shows in the country.
Watch and subscribe to all The Ramsey Network shows here: